xSquare is authorised reseller for the few products listed below.
Do get in touch with us to get a quotation.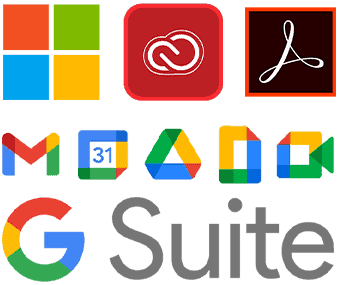 Partner and authorised reseller
xSquare is authorised reseller for the following listed products

Google Workspace (formerly GSuite)
Gmail for business – All you need to do your best work, together in one package that works seamlessly from your computer, phone or tablet.

Microsoft 365
Subscription to Microsoft Office productivity software you're all familiar with; Microsoft Word, PowerPoint, Excel, Outlook, and more.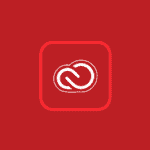 Adobe Creative Cloud for Teams
Adobe Creative Cloud gives you the world's best creative apps and services so you can make anything you can imagine, wherever you're inspired.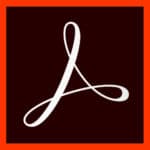 Adobe Acrobat PRO DC for Teams
Adobe Acrobat Pro DC makes your job easier every day with the trusted PDF converter. Acrobat Pro is the complete PDF solution for working anywhere.
How to request a quotation
Place your request on this form and we would get back to you in 1 to 2 working days.