Item contacts not registered or doesn't have a view.php file.
Downloadable files that help you understand or solve a specific problem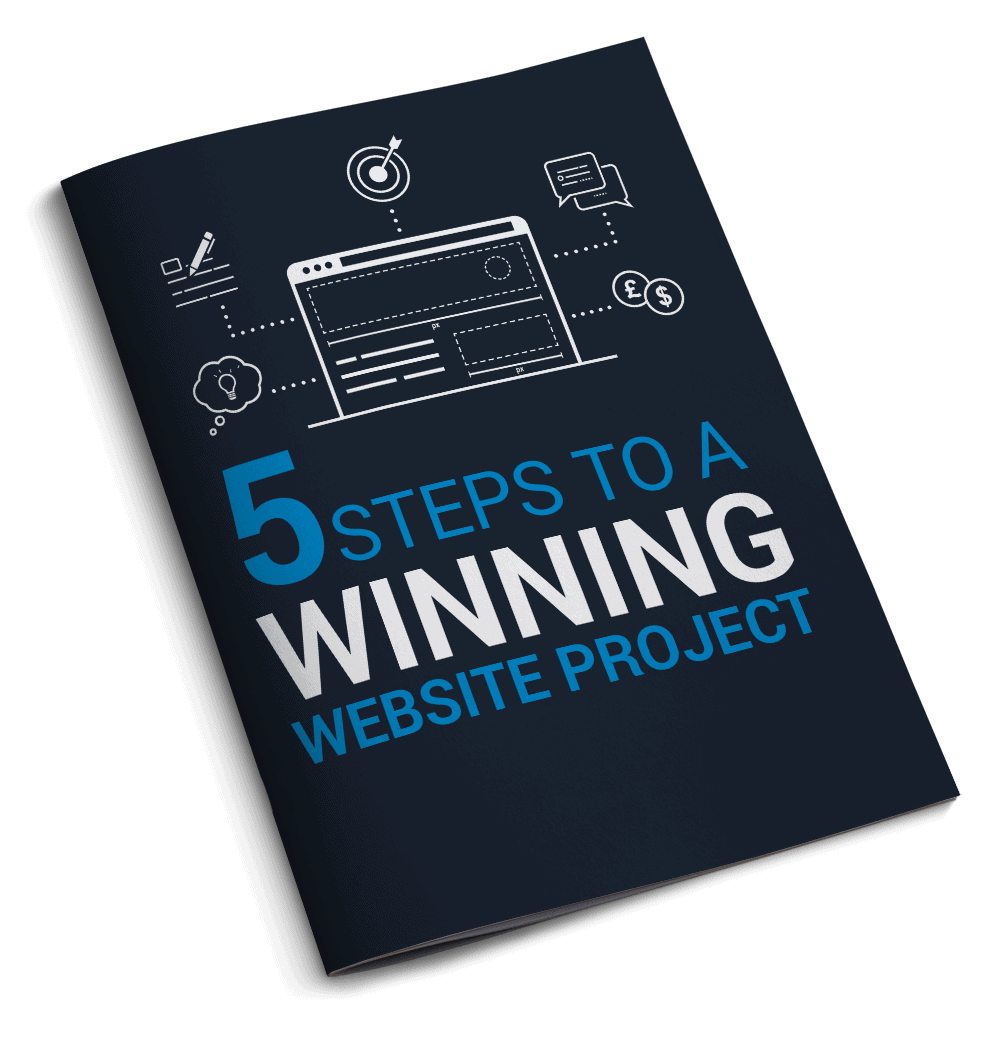 Taking the recommended actions more likely to lead to the website you always wanted.
The longer you wait, the bigger the gap between you and your competitor becomes.
Don't you think it's time for you to take action and start taking in a bigger slice of the pie?