Item contacts not registered or doesn't have a view.php file.
One stop shop services for SMB's IT needs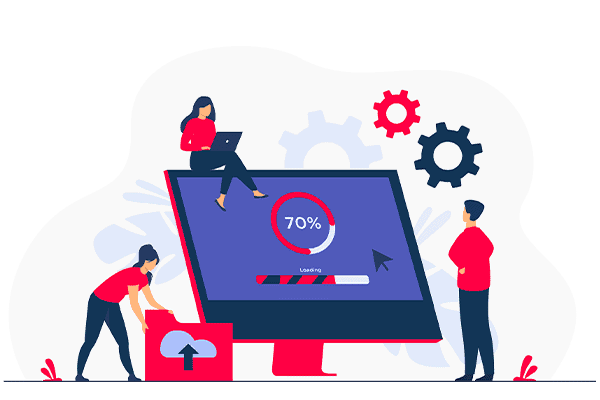 We understand what your business needs to become competitive and succeed in the virtual world. From creating eye-catching websites, writing engaging content, to implementing effective SEO campaigns, and IT support, xSquare has the tools, knowledge, and expertise to take your business to the next level.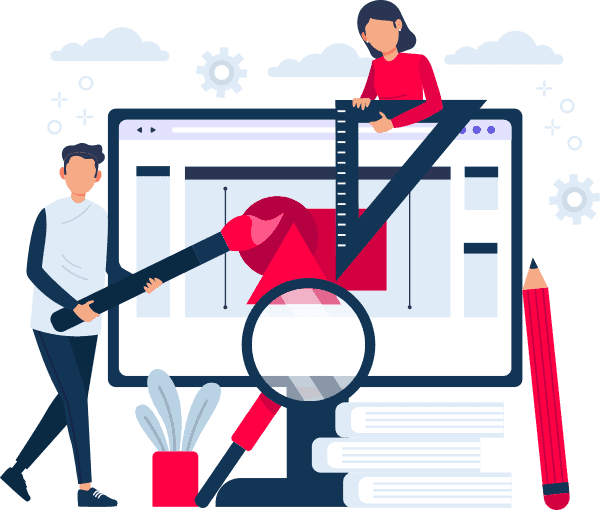 Web Design & Development​
There's more to an effective website than just aesthetics and product descriptions. Its development must be based on extensive market and competition research, optimised to make it competitive for specific search terms and must be easy to navigate to ensure a positive browsing experience.  
In-depth Competitor and Market Research
Strategic Website Design & Development
Search Engine Optimization
Cross-platform Compatibility
Sales & Marketing Funnels
Continuous Website Maintenance & Support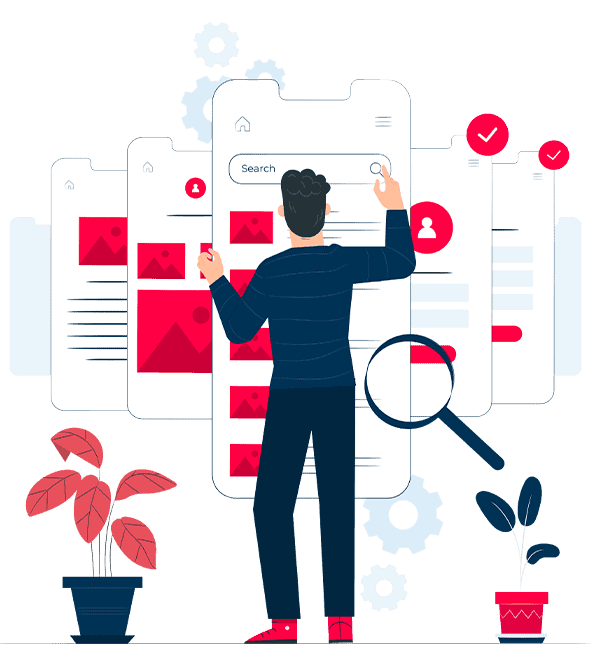 Search Engine Optimisation
Just having a website doesn't make your customer prospects walk through the door. Your website needs to have contents that prospects are searching for and at the same time contents that can be understood by search engines.
In-depth Keyword Research
Future Proof SEO Strategy
Detailed Competitor Analysis
Implementation of On-site SEO
Custom Content Strategy & Development
Effective Link Building & Domain Authority Campaigns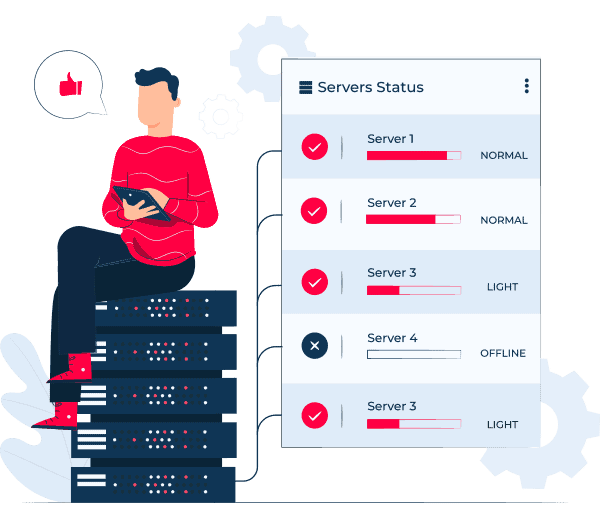 The time and money spent hiring an in-house team can be better used elsewhere. You don't have to worry about training, high wages, staff retention, underutilisation and etc. Outsourced IT support for small businesses where it makes sense economically to hire external expertise than in-house staff to manage the IT infrastructure.
Windows servers and workstations
Network equipment like firewalls, routers, access points, switches, and etc are secure.
Cloud services (like Google Workspace and Microsoft 365) are maintained and set up correctly.
Backup and security services
The longer you wait, the bigger the gap between you and your competitor becomes.
Don't you think it's time for you to take action and start taking in a bigger slice of the pie?